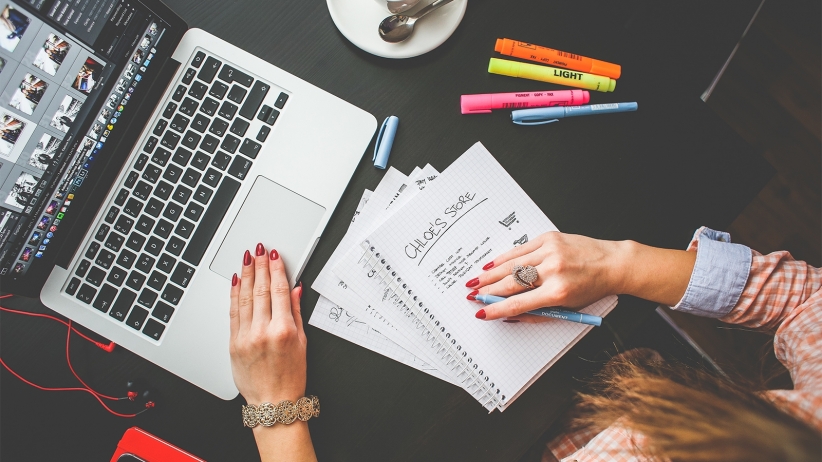 Strategies to make a perfect and successful content
Making use of the right tools can help you to make your content perfect. These tools are useful in making content creation easier and successful. Using the right tools can also quicken the process of content making. These tools are necessary to create better-performing content.
In this article, you will find all the required tools to take your content to the next level.
BuzzSumo:
 It is the most popular and best tool for content. This tool simplifies the complete content research process. This platform brings all the famous content related to the keywords on the same platform. You can make use of these outcomes and plan your content accordingly. This will enable you to grasp the best content ideas. This, for sure, will make your content more appealing to the audience.
2 Ubersuggest:
This tool is really helpful and trustworthy for content creators. Ubersuggest is considered the best tool for keyword research. It will help you in making your content attractive. This will take your content to the targeted audiences. You can go for the best content ideas and this will surely increase your traffic.
This tool is very useful in finding the relevant keywords. Ubersuggest finds the keywords using recommendations from Google Suggest and Google Ads keyword planner. This tool provides the best keywords ideas. The tool also comes up with some ideas regarding the long-tailed keywords. This tool offers endless ideas which can be used to make your content better.
3 LeadFWD:
LeadFWD is a popular and beneficial website for your content. It is the place where you can transform any random visitor into a potential lead. If any unknown visitor visits your site, this tool allows you to grasp their information, follow them, and change them into a paying customer.
This tool is worth using and works in an innovative manner. This tool is designed, keeping the needs of marketers in mind. The tools inform you of the amount of time spent by the visitor on your website. It also records all the information regarding the visitor's activities on your website. This will help you a lot and you can improve your content so that your site gains more visitors.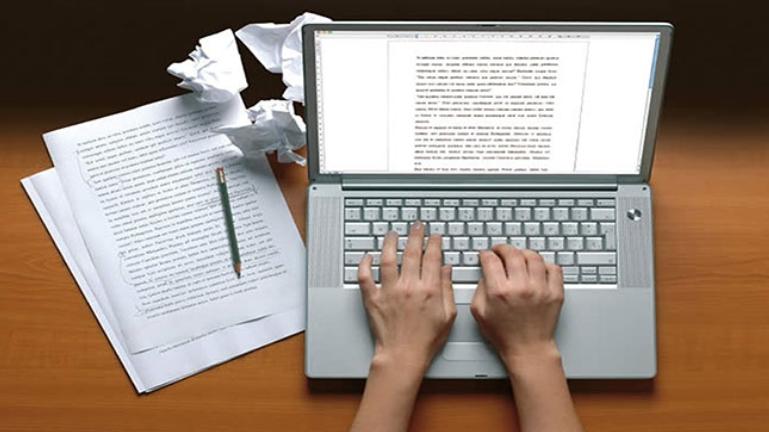 This website uses artificial intelligence and completely scans your website in real-time to send more insight that will support you in lead generation and content development. The platform is very helpful in choosing the right audience.
4 Awario:
This is a very popular and intelligent tool. It works very uniquely like it allows the monitor and helps you in listening to the person's conversation on social media platforms. This provides the best feedback in your hands, you can easily catch your mistake and correct all your mistakes while you are developing the content.
This is the best tool and enables you to bypass surveys and messenger bots and catch insight directly from the source. These things will support you a lot in developing excellent content for users on your website.
5 Portent's Content Idea Generator:
Portent's Content Idea Generator is a unique and innovative better tool that will offer you dozens of content ideas within just a few minutes. The best thing is it is free of cost. Also, the tool is very easy and reliable to use. It always offers you an endless supply of content ideas that can be so helpful to you in creating blog posts. If you are struggling to find some unique blog ideas, this is your tool. This tool will surely support you to get rid of this struggle and help you with ideas that will be appealing to the audience. This will take your content to the right targeted audience.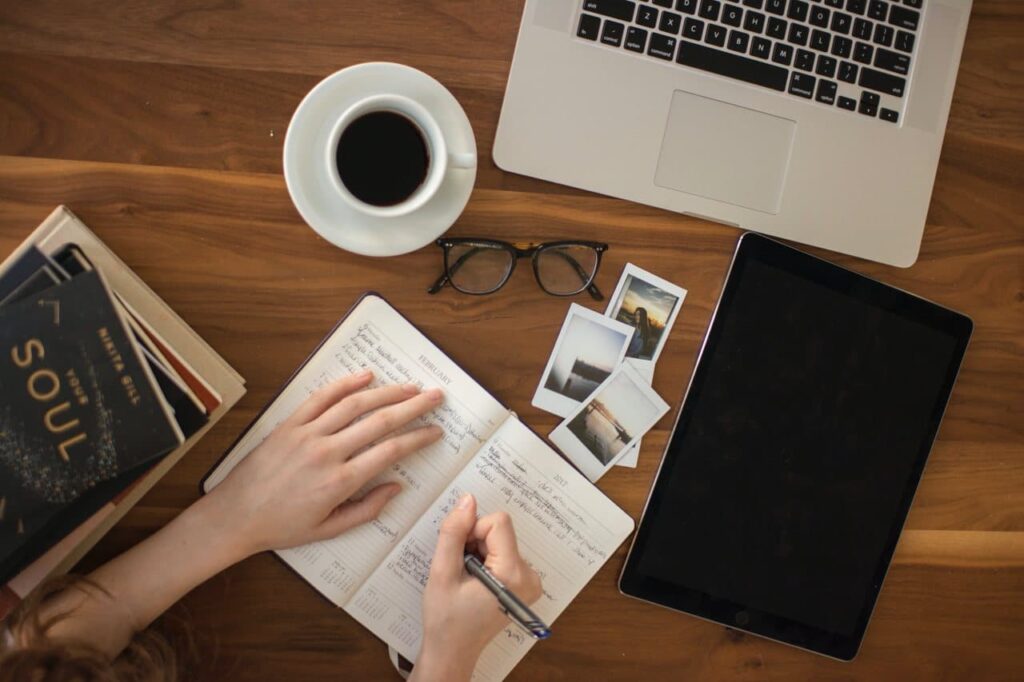 6 Quora:
It is considered one of the best sources of grasping better content ideas. It is the best online platform for content. Just be in touch with what your audience wants from you. You just need to develop a built-in search feature and dozens of useful recommendations will pop up on your screen.
If you want you can combine the result of Quora for blog post ideas, indulge the questions for your frequently asked questions pages, and a lot more. You can use Quora for promotional content by providing it as an answer. This will help you in sending the content to the right targeted audience.
7 Reddit:
It is the best online platform that will offer you the best content ideas. This is a very huge website and almost covers everything from content marketing. You can use it for asking the user's feedback which will help you to improve your content.
This will help you recognize your mistakes and make improvements which will be beneficial in the long run. This will also help you in getting the best partnership opportunities with different content marketers. It also helps you in using backlinks to your website. 
8 Grammarly 
The primary thing to keep in mind while creating content is that it must be grammatically correct. Grammarly is a very useful tool that identifies all the grammatical errors in your content. It also helps in getting rid of any spelling mistakes or punctuation errors.
Apart from all these, it gives ideas and tips to make your content more engaging. It points out all the sentences which need to be rephrased. It also comes with a plagiarism-checking feature.
Summing Up
However, while creating content, you must always try to maintain the flow. One should always try to make content more and more engaging. Also, if you want that your content reaches the targeted audience, make use of all the required audience. Your content needs to be SEO-friendly to reach readers.