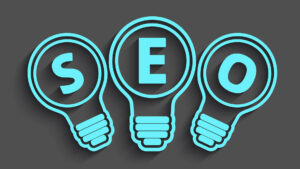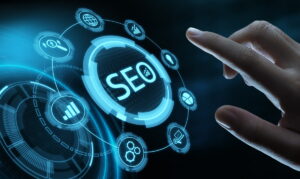 "Winners do not do different things, they do the things differently"
SEO services help to higher your website rank, Traffic, Sales, and Leads and for that doing things differently is essential. Proper research of long tail and short tail keywords so proper strategies we can implement for your projects.
BrandCharcha offers the best services of SEO in Noida, NCR. We help in gaining online visibility and better ROI.
WHAT WE HAVE TO OFFER FOR YOU?
We first audit your complete website.
Generate report and discuss with you.
Make and find keywords for you.
We also focus on the content part.
We check all on-site parameters.
We focus on backlinks.
We work hard and with full dedication to improve your website's ranking in search engines and give you results in proper time.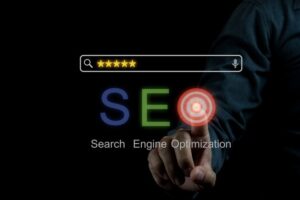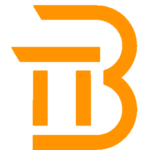 "Our strategies, consulting, advertising, web solutions, and digital marketing help you to engage your customers lifetime. We help to discover opportunities. Our mission is to give you not a one-time solution but a permanent cure."
But TO DO this it is essential to know how we work.