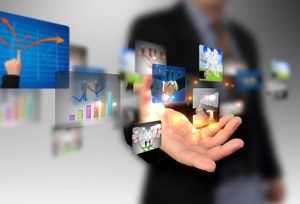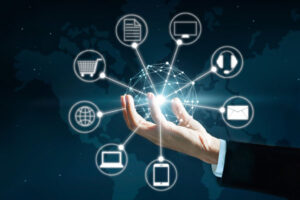 We are Thinkers, Innovators, and a team of Tech-savvy in Branding, SEO, Website development, E-commerce, Social Media Management, Printing, Content Writing, and Copy Writing to provide you with a complete solution in one go.
We are Digital Marketing Consultants, who indulge in creating values and the brand identity of our clients. At Brand Charcha, we have a single goal: "To create our customer's brand -Digitally Strong". We are bound to give better designs and the best services of digital marketing to accelerate the business and increase your revenue.
This starts with-
Understanding your needs and desires first.
Secondly, evaluate the gaps.
Thirdly, tracking every single digital marketing strategy of our team.
Finally, generating that result which our clients want.
"You can not learn sales and marketing only in class. You can not understand the buyer's behavior just in books, for that you have to first connect and  interact"
Being an Entrepreneur, Educationist and Trainer, It was always in my soul to create an ecosystem where I can give valuable offerings to society.
By establishing Brand Charcha my mission is to create the best digital services for Businesses, Startups, Teachers, Trainers, Fitness Coaches, Hoteliers, and Young students who want to grow in life and again want to give back their services to society.
In today's electronically savvy world, time is demanding to create an impactful online presence. As you navigate our website, I hope you will find more insights and valuable offerings by us. Earning the trust of our clients is our priority and we look forward to finding out a way how we can work together.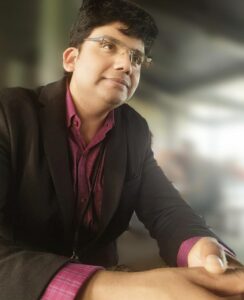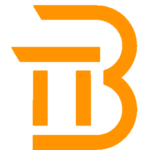 "Our strategies, consulting, advertising, web solutions, and digital marketing help you to engage your customers lifetime. We help to discover opportunities. Our mission is to give you not a one-time solution but a permanent cure."
But TO DO this it is essential to know how we work.