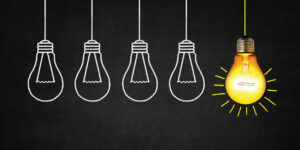 WHY TO CHOSE US FOR BRANDING
"We are not Cheap, We are Economical, But our Services are Lavish"
Customized plans after understanding your need.
Excited to use digital marketing services for your business, but not sure about pricing. Well, this investment in digital marketing will give you more revenue and your business growth will be like never before. 
With our digital marketing pricing guide, you can find out where you should invest?
The average cost with us is between 8000 INR to 80,000 INR but it depends on several factors that's why we don't want to impose the same pricing for all, maybe for your need you have to spend just a small token of your love.
ONE SIZE DOES NOT FIT FOR ALL
But we ensure you, after taking our services we will be part of your happy family.
Blogs related to Branding
"Our strategies, consulting, advertising, web solutions, and digital marketing help you to engage your customers lifetime. We help to discover opportunities. Our mission is to give you not a one-time solution but a permanent cure."
But TO DO this it is essential to know how we work.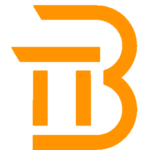 Email us at - Support@brandcharcha.com