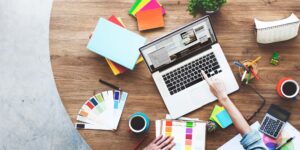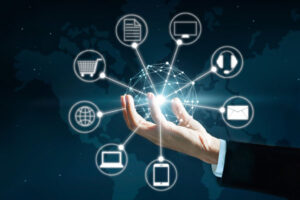 As per the research, before buying any product or service, people find out information online related to that product and service and this is one of the most appropriate reasons that every business must have a website and online presence in this digital world.
If you want your business to be successful in the market place you must have a strong online presence with a professional website.
You can have a website for your business, product promotion, E-commerce or even you are a Coach, Trainer, Teacher, Image consultant, Health Coach, and fitness, You need your portfolio website where you can tell to people what changes you can make in their life.
Blogs related to Web Designing
What can your website look like ?
WHAT PROBLEMS CAN WEBSITE SOVE FOR YOU?
If you have a website then you can share to the world that WHAT YOU DO 24*7.
IN WHAT SERVICES YOU DEAL?
WHAT KIND OF PRODUCTS YOU HAVE?
WHAT ARE THE RANGE OF YOUR PRODUCTS?
WHAT VALUES YOU ARE GIVING TO YOUR CUSTOMERS?
HOW MANY HAPPY CLIENTS YOU HAVE?
IN WHICH AREA YOU ARE WORKING?
OR in short, we can say even you are not physically present but with the help of your website, you can share everything with your customer.
We provide a website related to your specific need and guide you on which kind of website is required for your business? We provide the latest designs and attractive eyecatching websites which give a proper message and demonstrate your services properly and that is a reason you need a WEBSITE.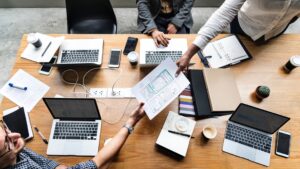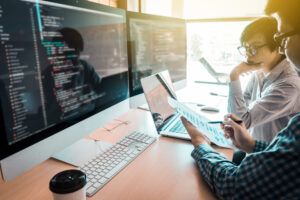 Blogs related to Web Designing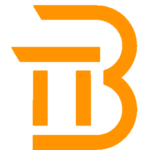 "Our strategies, consulting, advertising, web solutions, and digital marketing help you to engage your customers lifetime. We help to discover opportunities. Our mission is to give you not a one-time solution but a permanent cure."
But TO DO this it is essential to know how we work.
Email us at - Support@brandcharcha.com