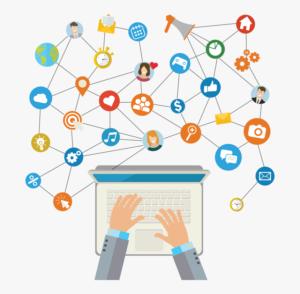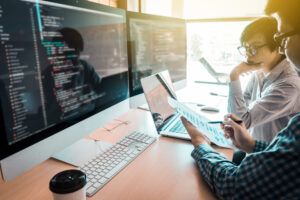 BRANDCHARCHA + SOCIAL MEDIA MANAGEMENT= YOUR BRAND'S CHARCHA
"DO NOT ONLY POST ON SOCIAL MEDIA, JUST GO BEYOND POSTING"
The world has changed and in the morning when we get up, we first check our social media[Facebook, Instagram, Twitter..etc]. It has become an integral part of our day to day life.
A lot of bloggers and Instagrammers are gaining popularity and earning a huge amount to become an influencer. Companies are contacting them and giving assignments regarding products and services.
In this digital and social era how you leverage these platforms is up to you.
For that, you need not just an agency but a proper team of strategists who can create your brand's voice.
Social media marketing can be a game-changer but it is not too easy that's why an expert team and creative agency like brandcharcha is required to do and manage all SMO activities for you.
Blogs related to Social Media
WHAT MAGIC CAN HAPPEN IF SOCIAL MEDIA IS HANDLED STRATEGICALLY?
Social media helps to generate more leads, more sales, more traffic, more ROI, and more brand value if handled properly.
CREATE BRAND RECOGNITION: Social media allows an effective brand building and due to that brand is recognized and in brandcharcha, our main motto is to create your brand recognition.
GENERATE CONVERSATION AND TELL YOUR BRAND STORY: A proper strategy generate conversation around your brand and tells your brand's story. It creates your brand authenticity and helps clients to take decisions.
SOCIAL LISTENING: It refers to listen to your audience and act accordingly. It means to understand what your audience wants, what problems they have, and then try to solve all those problems. Through social media, it is easy to understand what is going in the mind of customers.
CREATE CUSTOMER LOYALTY: If your presence is on social media, Your business is giving solutions and you are contacted by your clients then it creates loyalty and your customers turn into repeated clients.
TRAFFIC TO YOUR SITE: Social media presence also helpful to redirect customers to your website directly. It is helpful to generate traffic and then generate more sales and more sales means more revenue.
ESTABLISH YOUR BRAND AS AN AUTHORITY AND KEEP YOUR CUSTOMER UPDATED: Ultimately social media presence is helpful to develop your brand authority and by regular conversation, businesses can engage their customers and can provide updated information regarding products, services, and new additions.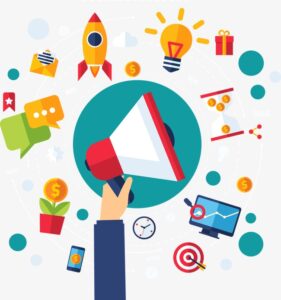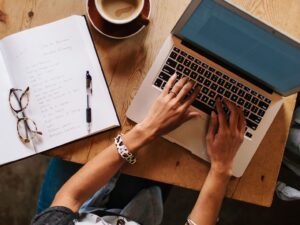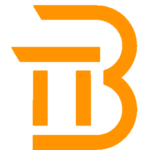 "Our strategies, consulting, advertising, web solutions, and digital marketing help you to engage your customers lifetime. We help to discover opportunities. Our mission is to give you not a one-time solution but a permanent cure."
But TO DO this it is essential to know how we work.
Email us at - Support@brandcharcha.com